We're a full-service digital agency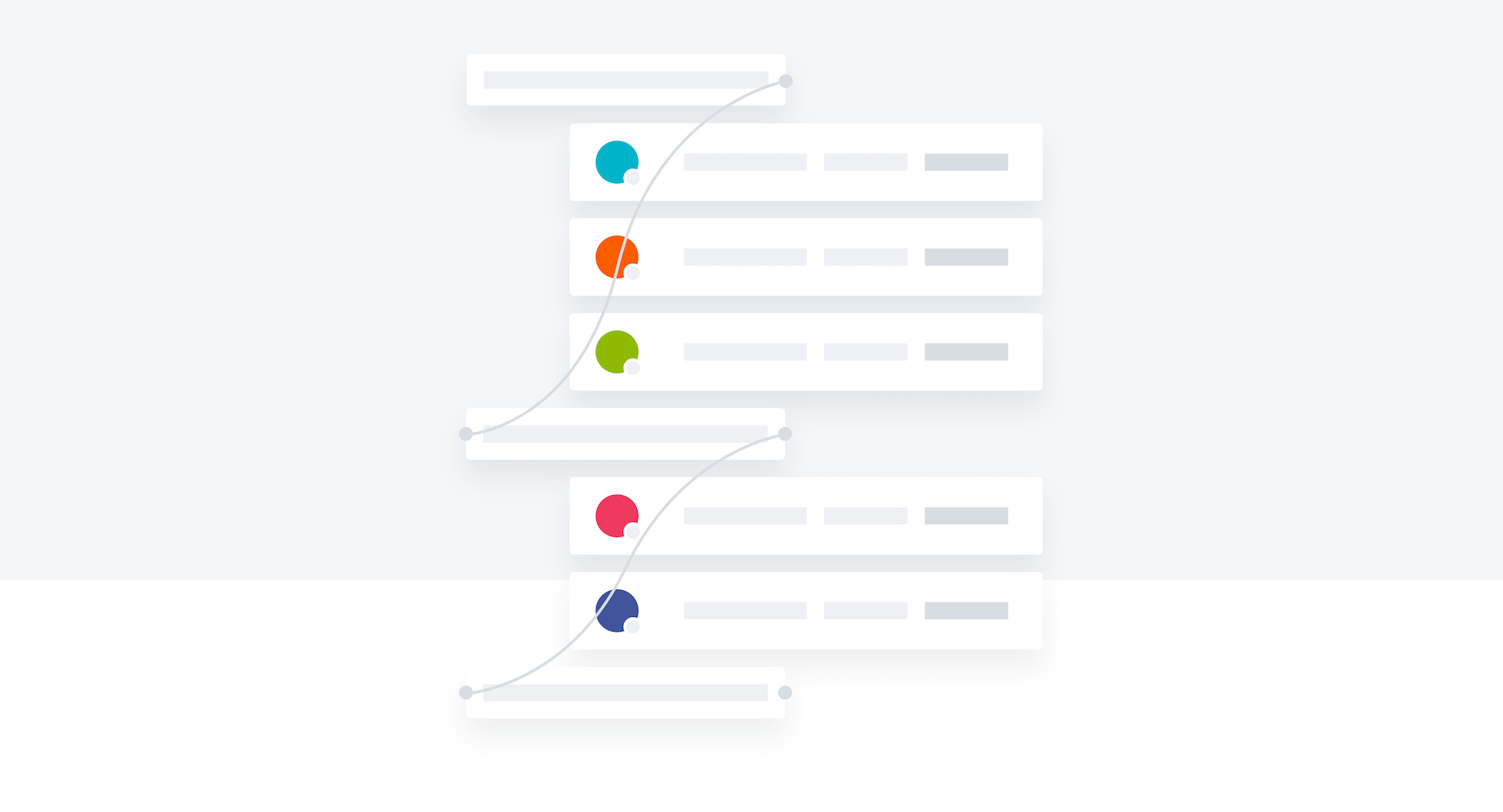 Who we are
South Lane is a full-service digital agency. That means we work with companies at any stage of their business or product lifecycle on projects ranging from branding and content through to design and development.
We thrive on this whole remote work idea. We've done it for the last decade, and we think we have a pretty good idea of how to make it work effectively. As a team, we are fully distributed. We chose to work this way so that we have access to the most talented people on the planet. They are not tied down to working within a 9-5 schedule, and we are focussed on results.
How we got here
So why did we decide to start our own thing? Well, we've come together with a pretty simple plan. We want to work on things that make people's lives better. Ideas that solve real-world problems. And we want to work with people who are the best at what they do. It sounds idealistic, but we believe there is an opportunity to make it happen.
If you're looking for a team to bring your next idea to life, and would like to learn more about how we work and how we might be able to help, we'd love to hear from you. Get in touch.
Careers with South Lane
We're new and growing. And with that, we're always looking for talented people to join our team. If you're a freelancer and you think we might be a fit for each other, we'd love to hear from you too.