We're always looking for talented people to join our team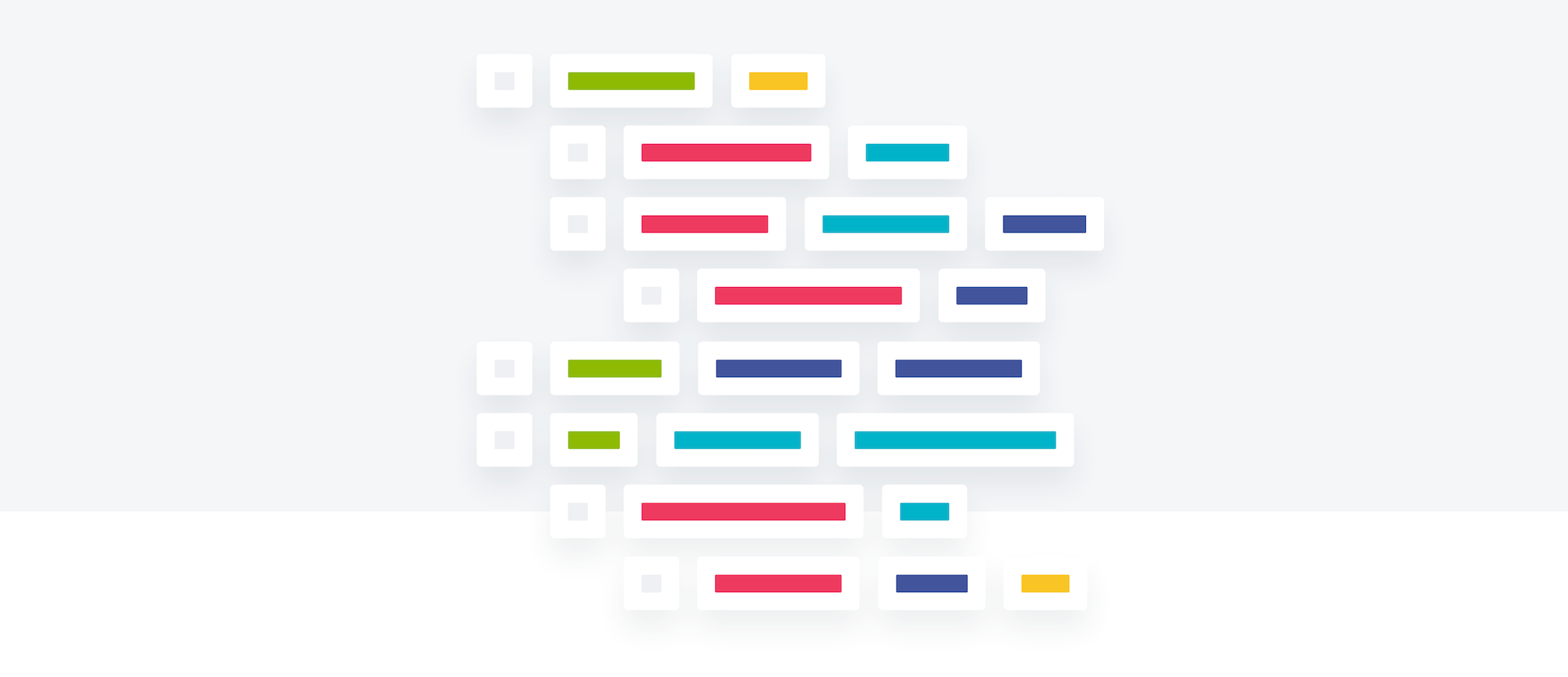 A bit about us
Our agency is new. Really new. This is probably the first you've heard of us, and we're super happy you want to learn more. We've spent the last year thinking about how to make this agency thing work for the long haul. How we stay happy. Why our clients would want to keep working with us. How we make sure we are delivering the best quality work possible. And how we build a team that wants to grow with us.
We're incorporated in Singapore, but none of us live there. Michael and Max, our co-founders, sit on opposite sides of the planet. We've been working together on projects for the last few years, and have noticed that timezone is only something that gets in the way if you don't figure out how to make it work to your advantage. That made it clear that our focus should be on people, not location.
What we're looking for
We love working with people who love what they do. That comes with being honest and authentic. It means not being afraid to question every little detail, even if it's something you're not ultimately responsible for. We're here to solve problems for our clients. Our standards are high, and we don't ship anything we aren't proud to put our name to. We expect everyone in our team to be that way.
You don't need to have a degree. You don't need to have 10+ years of experience. We're looking for people who know what they are doing and are humble about it.
If that sounds like you, say hello. We'd love to hear from you! hello@southlane.com.