We design and build brands, apps and websites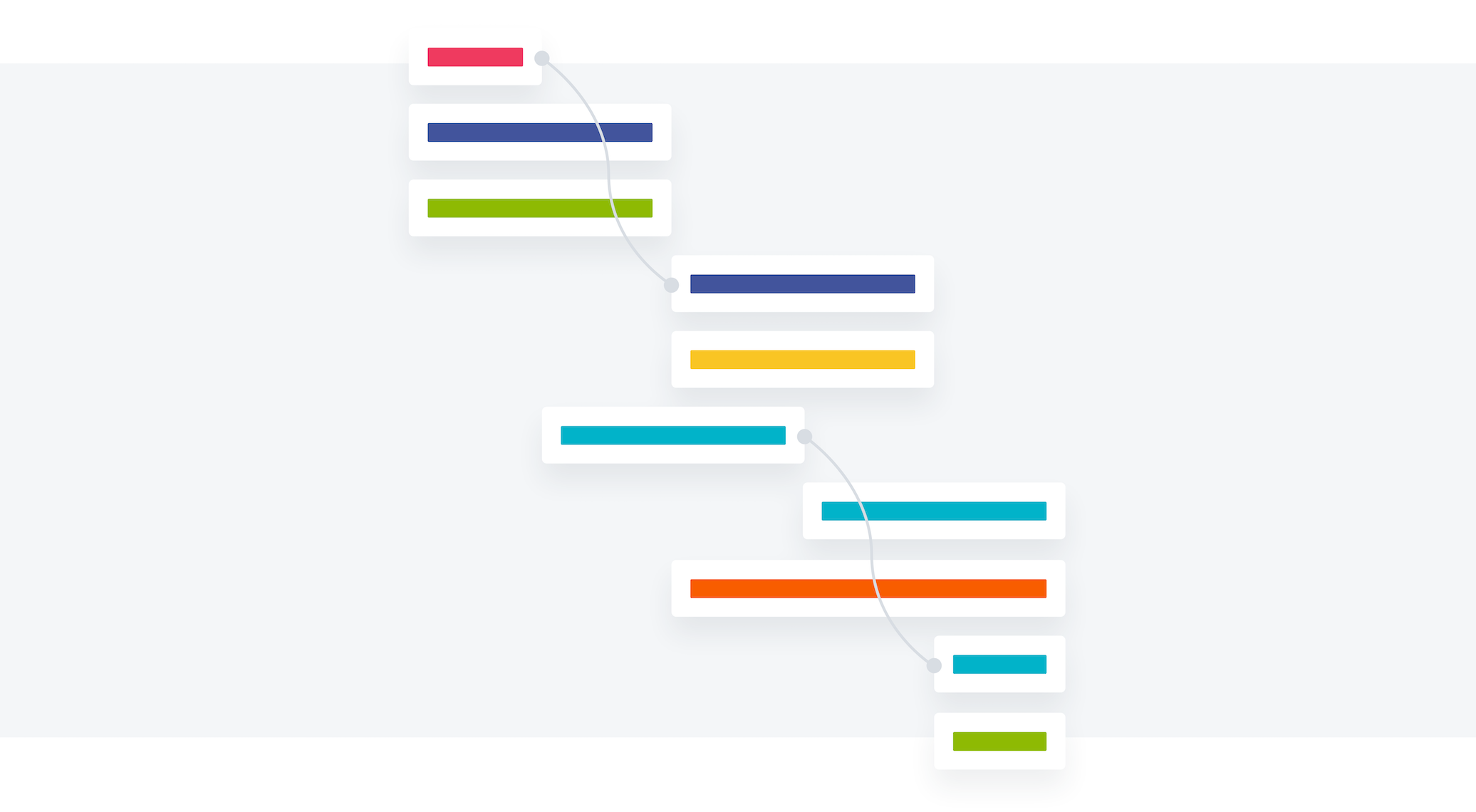 We help companies uncover opportunities, create better connections with their customers, and deliver products that solve real-world problems.
We focus on projects ranging from branding and content through to design and development.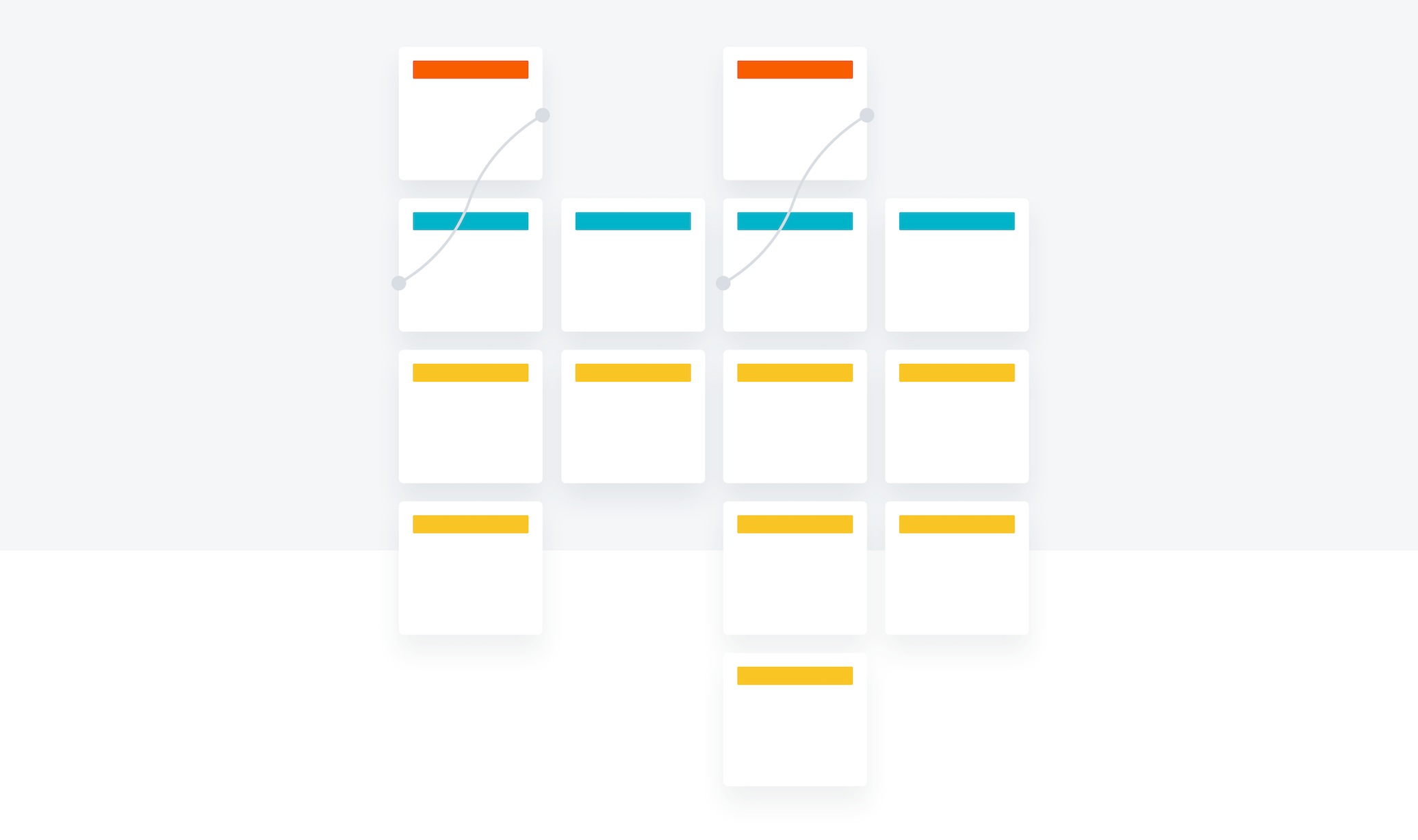 Creating a connection with your customers. Speaking with them in a way that makes them feel understood. Communicating how you can make their life better in some way. Giving them the confidence to sign on to your mission. They all matter so much. We work with companies to establish values, identity, and tone of voice that ensures they are seen as authentic and trustworthy in the eyes of those that matter most.
If your brand and product are living in the digital world, they need a home. Websites can mean different things to different people. It could be a place to introduce yourself and communicate your value. It could be the hub where you are solving your customer's problems. It could be a place where you are directly selling your products or services. We design and build websites for companies that allow their customers to connect and take the next step, whatever that may be.
Conceptualizing and building a web application can be a tricky business. There are a lot of moving parts that are critical to get right. Our focus is on figuring out what needs to be done, ensuring the path to get there is simple, and developing a solution around technology that is both stable and scalable. We design and build web applications that live and breathe in a responsive digital world.
So much of what we do every day happens from our mobile devices. They give us the freedom to do just about anything, from anywhere, at any time. Reaching your customers on the platform where they spend the majority of their time is always going to make solving their problems easier. We design and build mobile applications for both native iOS and Android, as well as on cross-platform frameworks such as React Native.